Description
A Perfect Fit Every-time, See What Perfect Feels Like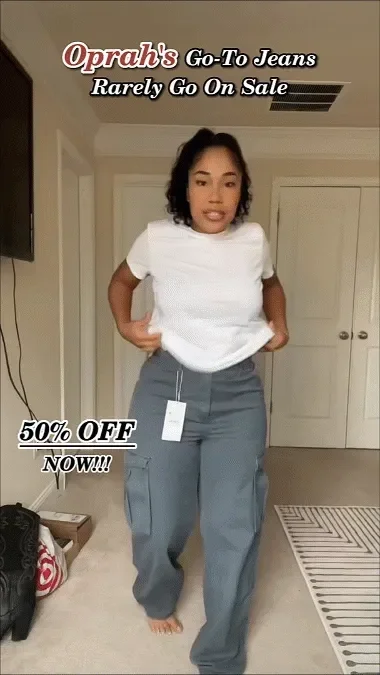 Stretchy Breathable Material
These stylish and distinctive cargo pants are made from stretchy, breathable material to ensure you don't overheat . Large cargo pockets make it easy to carry all your essentials, perfect for festivals, vacations and even hot days.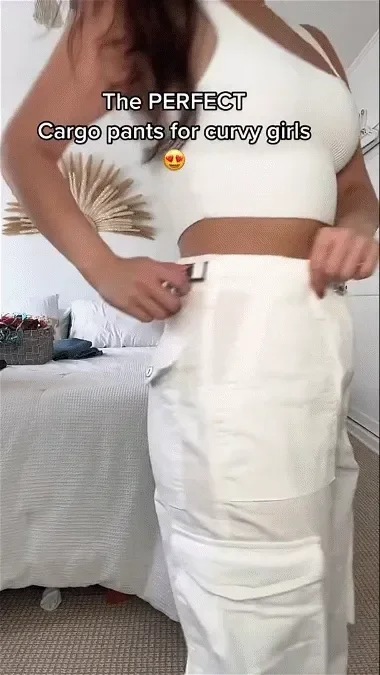 Why Women Love Our Cargo Pants
Whatever the occasion, these cargo jeans are a must-have. These jeans are perfect with a t-shirt and sneakers for a casual look, or
dress them up with a cute crop top and heels for a night-out
look. The adjustable strap allows a comfortable fit around the waist, for all body shapes and sizes. Ensuring you look and feel your best while wearing them.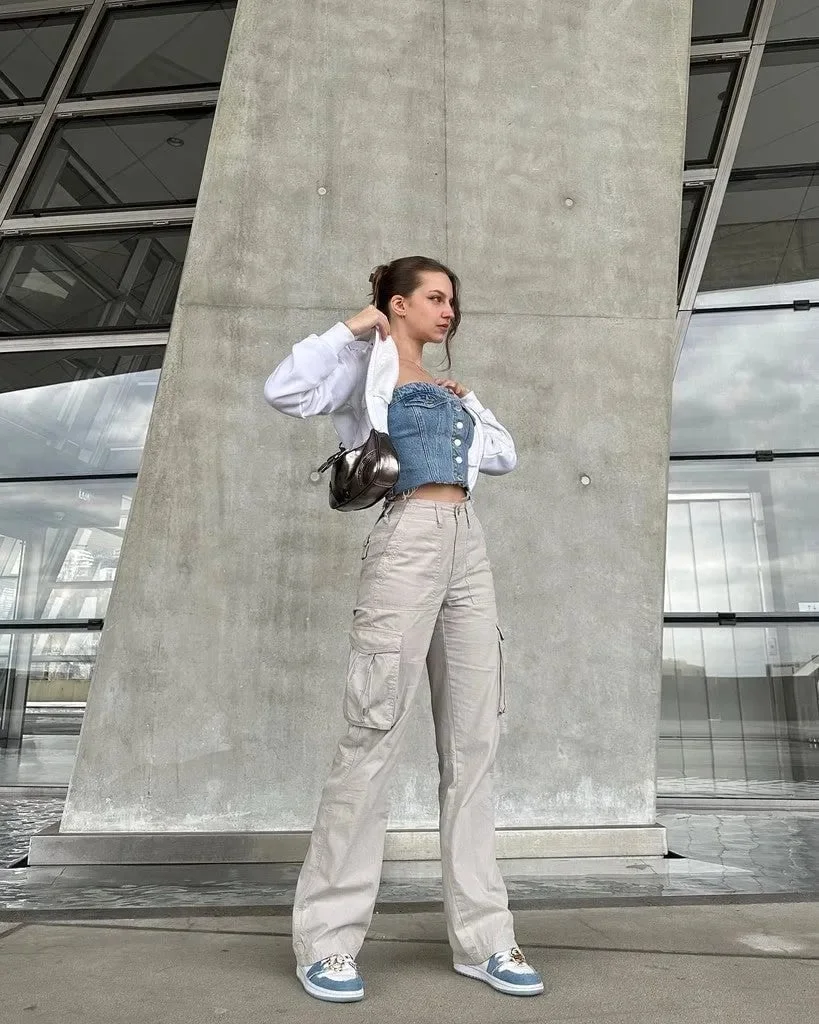 Main Functions Of Our Pants
Versatile styling: these cargo pants feature a trendy combination of casual, street, hip-pop, vintage and punk styles that can be dressed up or down to suit any occasion. 
Comfortable fabric: made from a soft, breathable cotton blend, these cargo pants are comfortable and easy to wear all day long.
Functional design: adjustable waistband. With multiple patch pockets along the legs, a button-front zipper fly and a relaxed fit, these cargo pants are both stylish and practical.
Distinctive details: The stitched seam detail adds an extra touch of punk style to the design, making these cargo pants stand out from the crowd.
Timeless: Inspired by fashion trends from the 90s to 2000s, these cargo pants are a timeless staple that will never go out of style. They're perfect for adding a vintage touch to your wardrobe.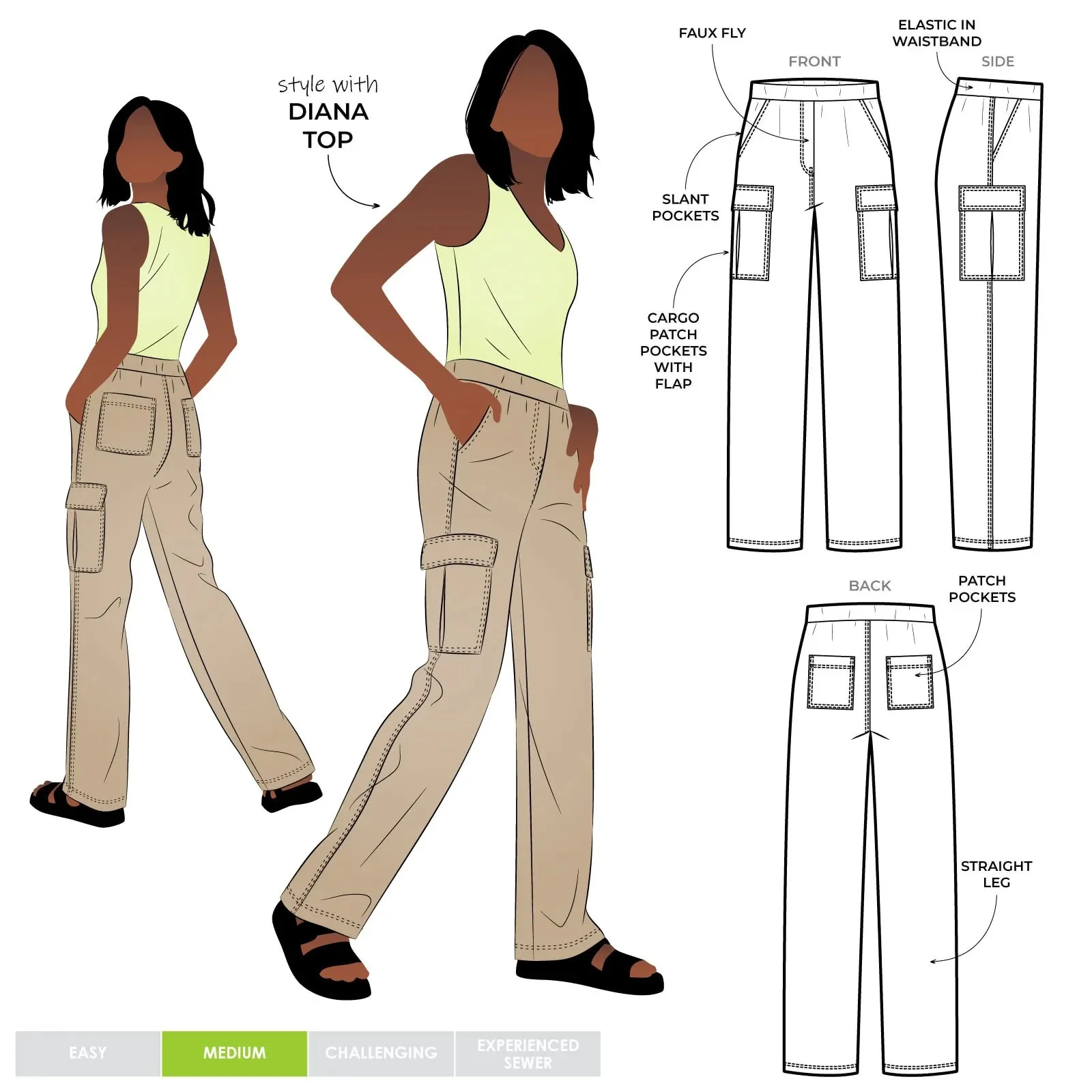 SIZE GUIDE: