Description
Timelessly chic jeans designed for both style and comfort. Built to contour curves, lengthen legs and celebrate your form. Crafted from premium, super stretchy denim that won't bag out and keeps its shape all day. Built-in tummy control panel to help lift and smooth lower tummy lines.You will love how cute you look in our jeans regardless of your body type.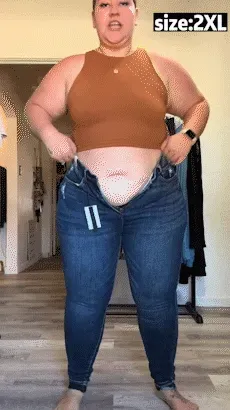 Whether you have loose skin, have a rack or apron belly, or just carry extra weight around your midsection, these tummy control panels can help you lift, smooth and contour your body in the best possible way.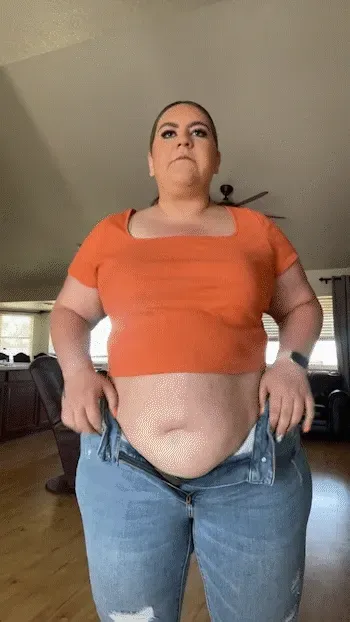 The tummy control panel smooths EVERYTHING out in the most magic way. They are NOT uncomfortable in the tummy. it's more like the best hug you've ever received.
Heart shape seam on top of the rear lifts and shapes the buttocks, adding volume naturally. Reshapes the buttocks, creating a firmer, rounder, and bigger booty look. 
These jeans are made from carefully selected ultra-stretch fabrics that allow you to feel free whether you're sitting or squatting. The stretchy curve-hugging fabric will shape your body and move as you move without losing its shape.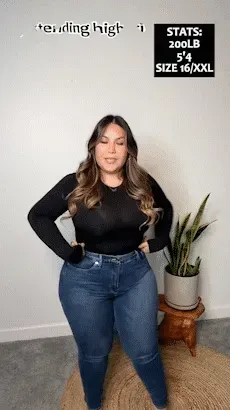 Fit for different body type, including slim and plus size body. No matter what your body type, our jeans will maximize your appeal.
Amazing Everyday Jeans. These jeans are so cute and can be worn everyday for any look. Pair with sneakers and a T-shirt for a casual day, or pair with heels and a nice blouse for a party. 
Fabric: 91% Cotton, 7% Polyester, 2% Spandex .